LIMITED TIME OFFER - WE'LL PAY YOUR SHIPPING WORLDWIDE 🌎
Ultra-Bright 10 LEDs (White Light): This light is far brighter than the rest. With 10 LEDs in each light, you'll never stumble in the dark.


Automatic Sensor: 120º sensing range within 3 meters or 10 feat. Turns on only when motion is detected in the dark, and turns off 15-17 seconds after you walk away.


Quality You Can See: The high-end fit and finish of the aluminum alloy case makes the LightOn™ more durable and stylish than other cheap plastic lights out there.


Detachable Design: An adhesive strip with magnetic fields mounts the LightOn™ in seconds. No tools, screws or nuts are required.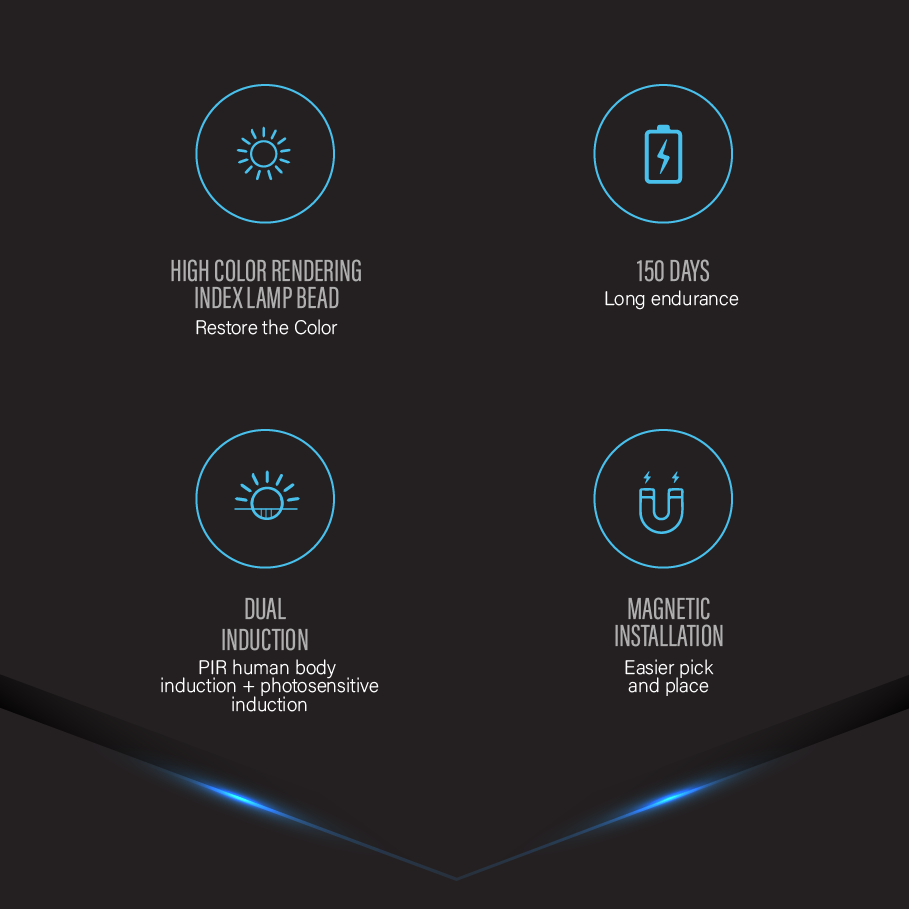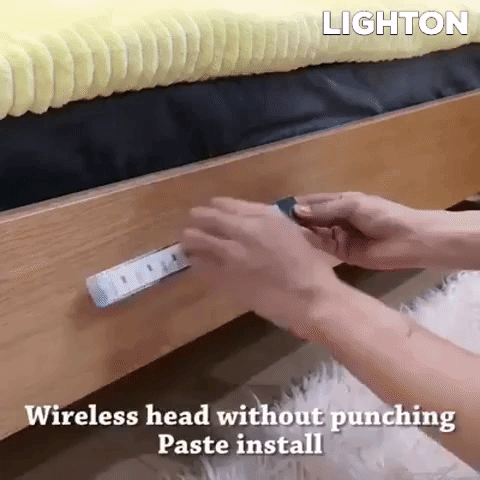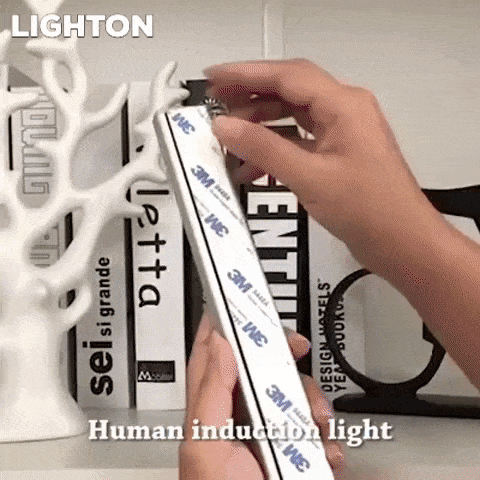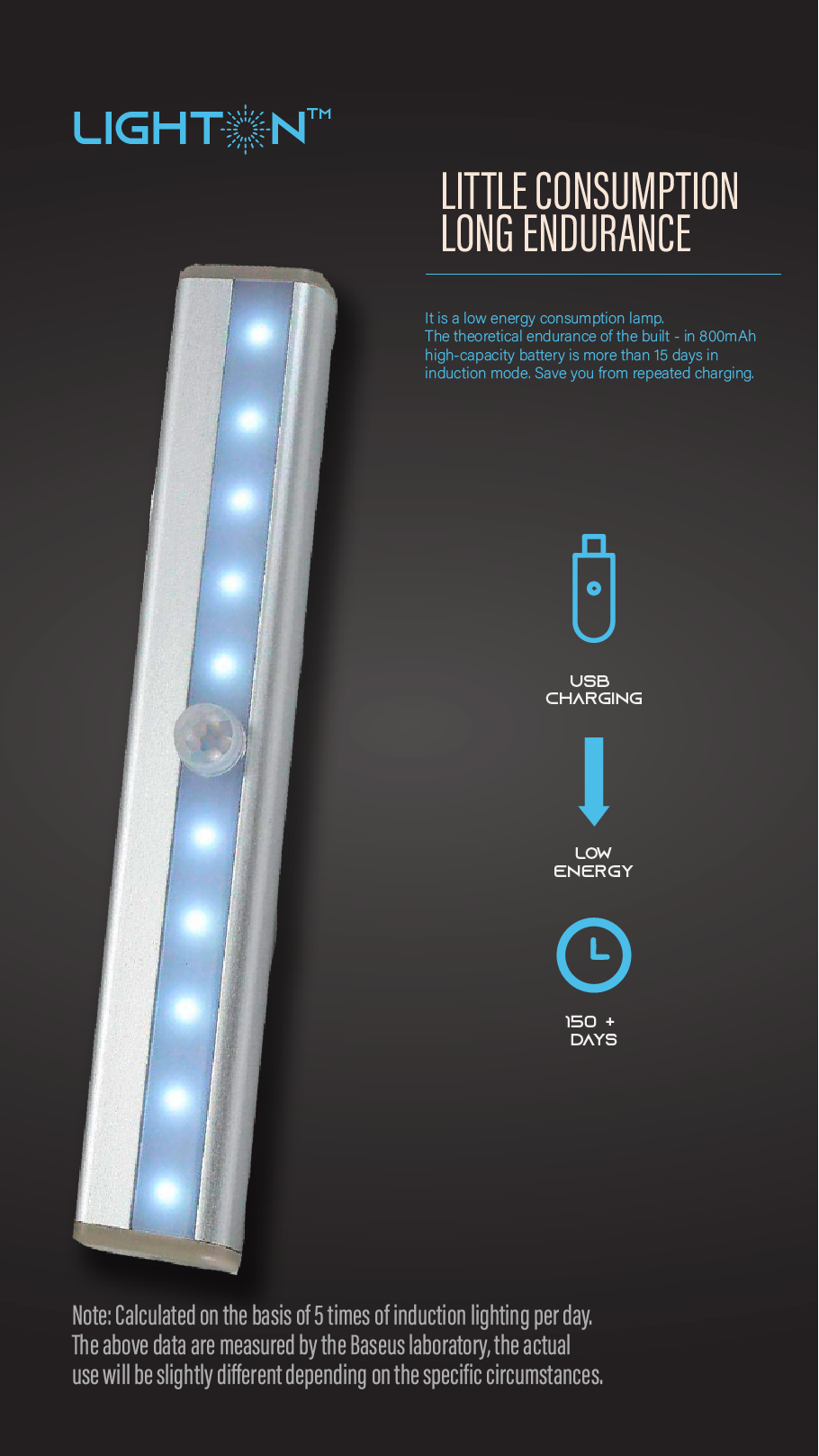 We've built a strict quality control system to make sure all parts are perfectly in performance.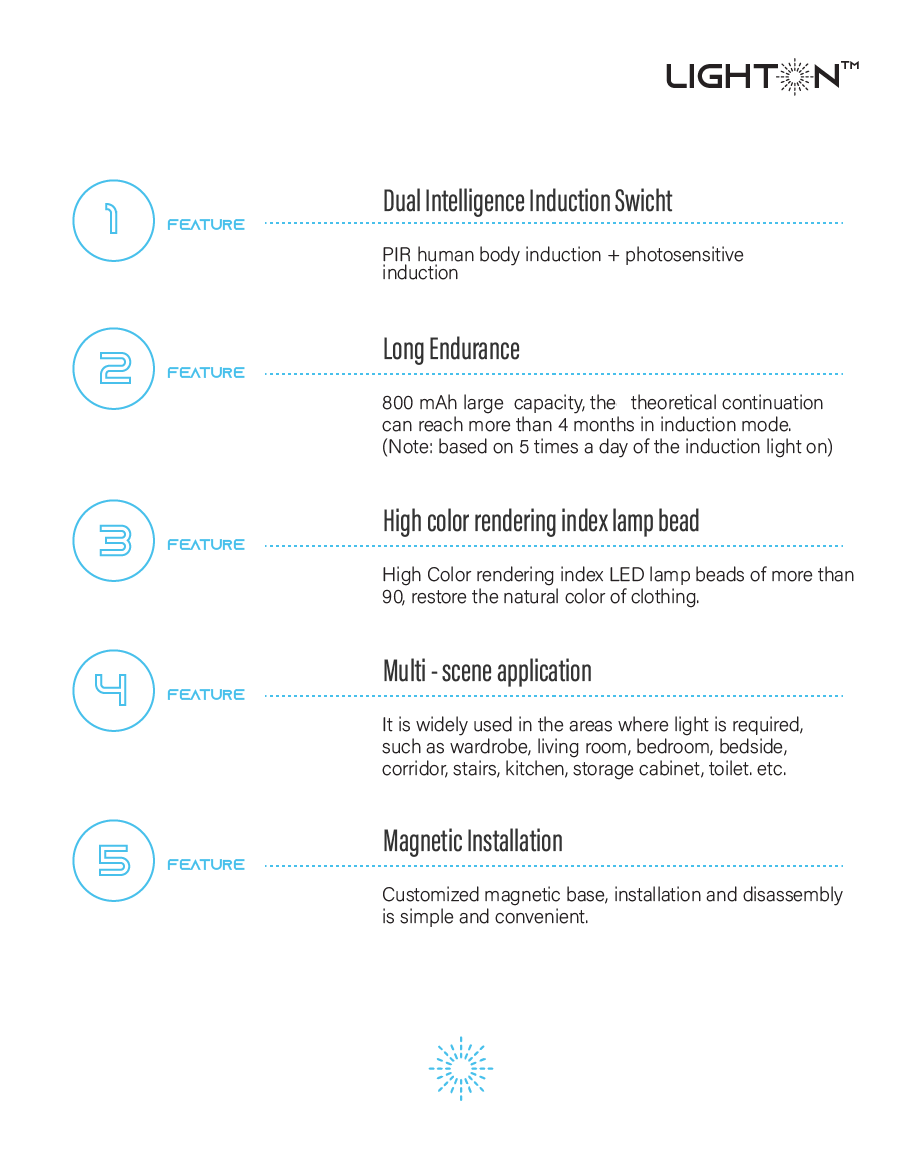 Contact us 24 hours a day, 7 days a week
Do you ship internationally?

Yes, we ship worldwide. Free for limited time!
How do I track my package?

You can check the status of your order at any time by going to the following link: Order Status. You can also reach out to our customer support desk at support@lightonmatic.com to ask questions anytime.

How long does it take for an order to arrive?

Once shipped, your order will arrive within 9 to 14 days for United States, 10 to 15 days for Canada, Australia and United Kingdom, other countries can take 25 to 35 days, depending on how fast customs clearances takes place and due to having multiple warehouses overseas. You'll receive an email confirmation once your order has been shipped. Feel free to email us to check your order status. We're happy to help.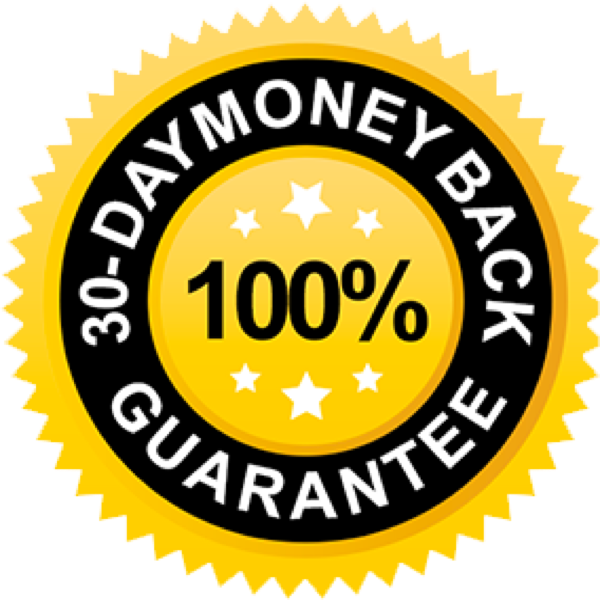 We're confident we design and sell the very best illumination products, and we want you to share our confidence! That's why we back every sale with a 30-day money back guarantee.
If you don't like the product, if it just doesn't work for you, return it. Within 30 days of receipt, products purchased from us may be returned for any reason. (We don't refund shipping costs unless items are defective).