LIMITED TIME OFFER - WE'LL PAY YOUR SHIPPING WORLDWIDE 🌎
KILLING 99% BACTERIAL: With the design of UV light and Ozone synchronize working, LightUvi is laboratory tested of killing most bacterial in space of 35-150 cub/ft.


MULTIUSE, PORTABLE, SMALL: Its a Germicidal Lamp with dimension 165 x 34 x 34mm, suitable for many occasions small space like car, bedroom (mattresses, pillows), kitchen (cupboard, washing basin), shoes cabinet, washing room, baby's room, pet house, toilet, much more space you desire to purify.


INTELLIGENT ON OFF: Germicidal light will work 10 seconds after power-on (10 sec for leaving) and automatically power off after 15 minutes.


USB RECHARGEABLE: No batteries needed, LightUvi will work after recharge or with power charging.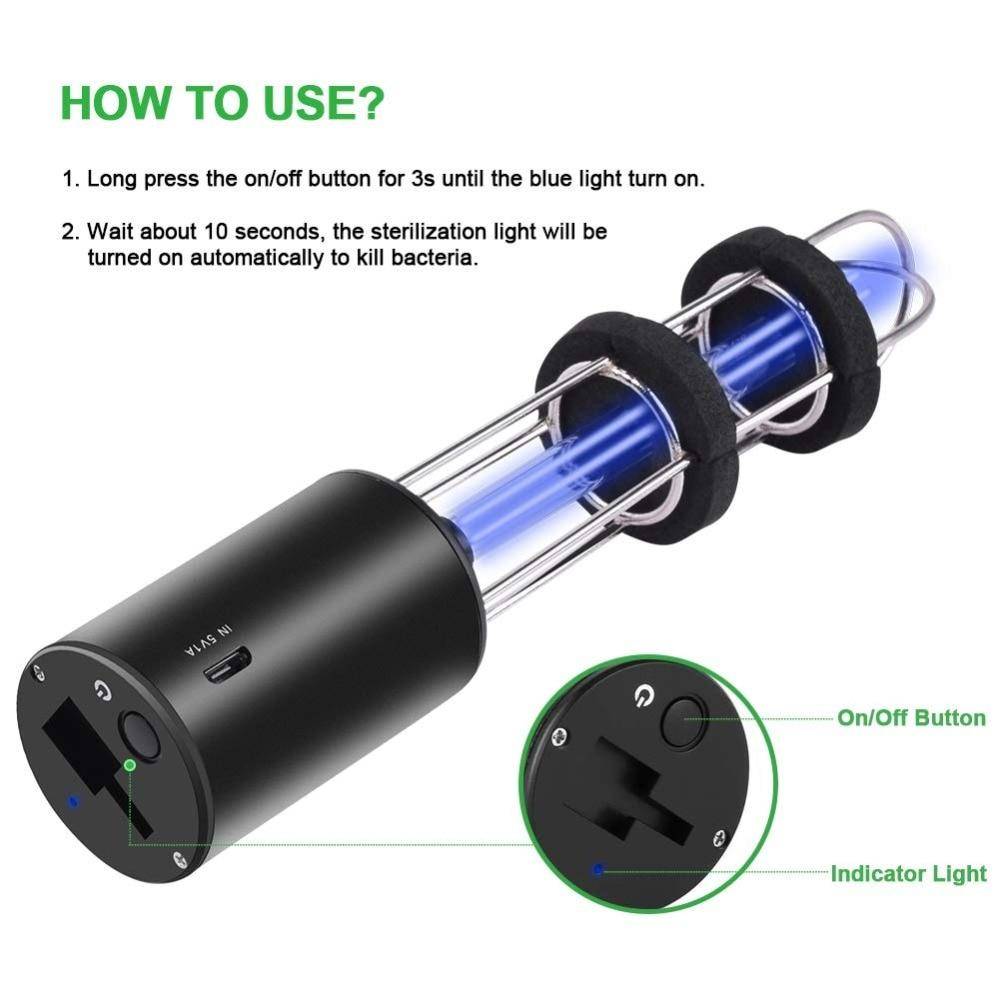 The ultraviolet light kills over 99% of airborne germs by breaking up the DNA of the bacteria, and the Ion purifier eliminates all odors.
It gives you good UV light to solve any problem at home. Particularly suitable for the baby room, indoor air for the elderly, kitchen, bathroom, bedroom and objects.
LightUvi damages the nucleic acid in microorganisms so they cannot unzip for replication. This means the organism cannot reproduce and will die.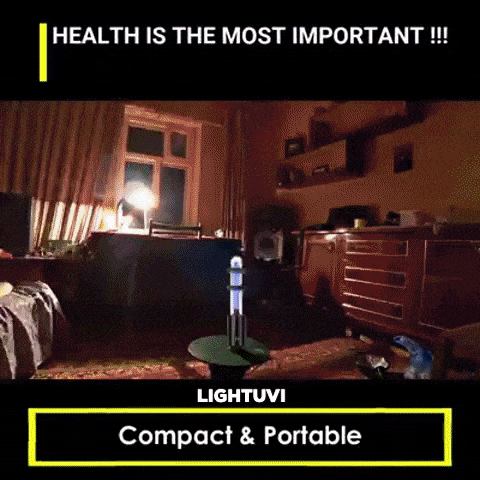 LightUvi provides a healthy growing environment for kids, keeps elders away from diseases, help patients recover more quickly, and reduce disease infection. It also safe for pets and animals.
UV-C light kills germs without the use of chemicals. The Germ Guardian UV-C Sanitizer and Deodorizer provide you a healthy living environment.

Take your LightUvi anywhere to sanitize and disinfect any room or area.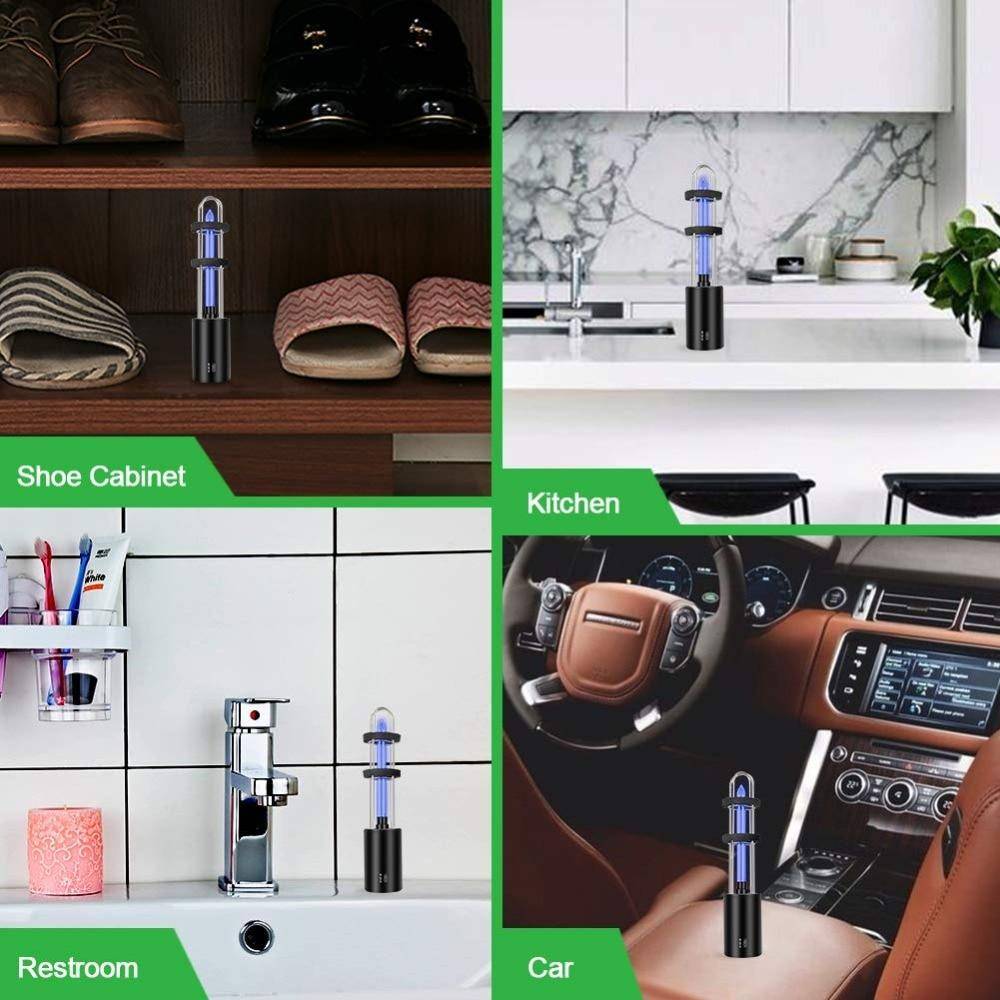 Portable size and lightweight, very suitable for a business trip, hotel, home, and office. Convenient for you to take along and use the product during a trip. LightUvi is your personal health expert and indispensable for you to stay healthy.
We've built a strict quality control system to make sure all parts are perfectly in performance.
Contact us 24 hours a day, 7 days a week
Liquid error: product form must be given a product
Do you ship internationally?

Yes, we ship worldwide. Free for limited time!
How do I track my package?

You can check the status of your order at any time by going to the following link: Order Status. You can also reach out to our customer support desk at support@lightonmatic.com to ask questions anytime.

How long does it take for an order to arrive?

Once shipped, your order will arrive within 9 to 14 days for United States, 10 to 15 days for Canada, Australia and United Kingdom, other countries can take 25 to 35 days, depending on how fast customs clearances takes place and due to having multiple warehouses overseas. You'll receive an email confirmation once your order has been shipped. Feel free to email us to check your order status. We're happy to help.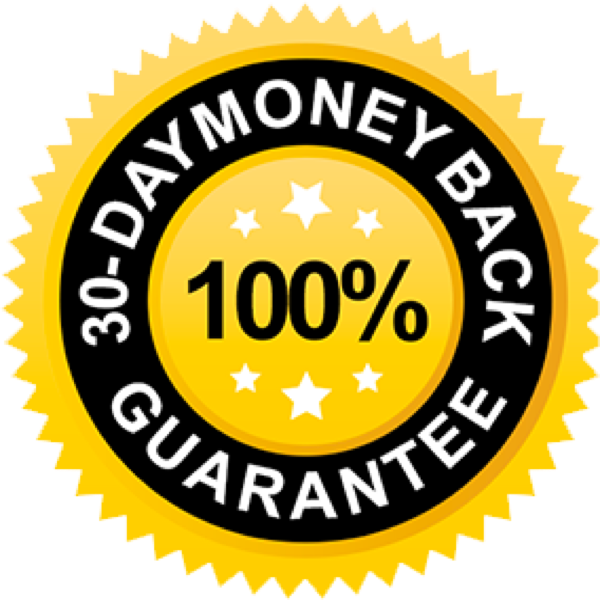 We're confident we design and sell the very best illumination products, and we want you to share our confidence! That's why we back every sale with a 30-day money back guarantee.
If you don't like the product, if it just doesn't work for you, return it. Within 30 days of receipt, products purchased from us may be returned for any reason. (We don't refund shipping costs unless items are defective).